SCIENCE FOCUS
A multiscale approach to the computational modelling of Life
About us
Welcome to the Computational Biology Laboratory
Advanced research, training and outreach
Scientific papers, books, patents and other contributions in science and technology

Financial support to conduct scientific research

General public lectures, movies and other activities
OUR TEAM
A transdisciplinary environment composed by people coming form different scientific disciplines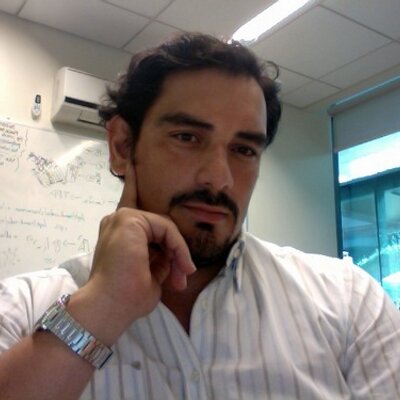 Dr. Tomas Perez-Acle
Biologist. PhD in Biotechnology

Dr. Calixto Dominguez
Microbiologist. PhD in Biotechnology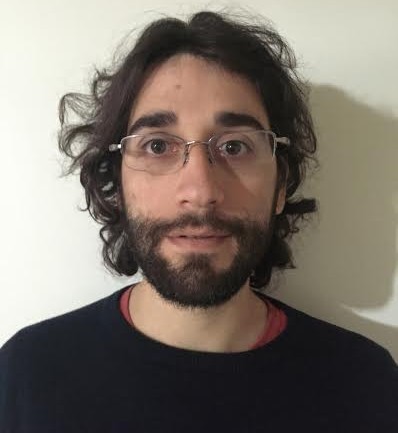 Dr. Jose Antonio Garate
Engineer in Molecular Biotechnology. PhD in Chemical Engineering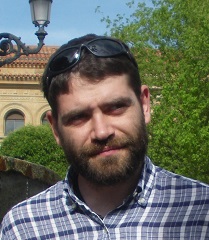 Dr. Alberto J. Martin
Biologist. PhD in Computer Sciences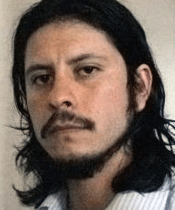 Dr. Felipe Villanelo
Biochemist. Ph. D (c)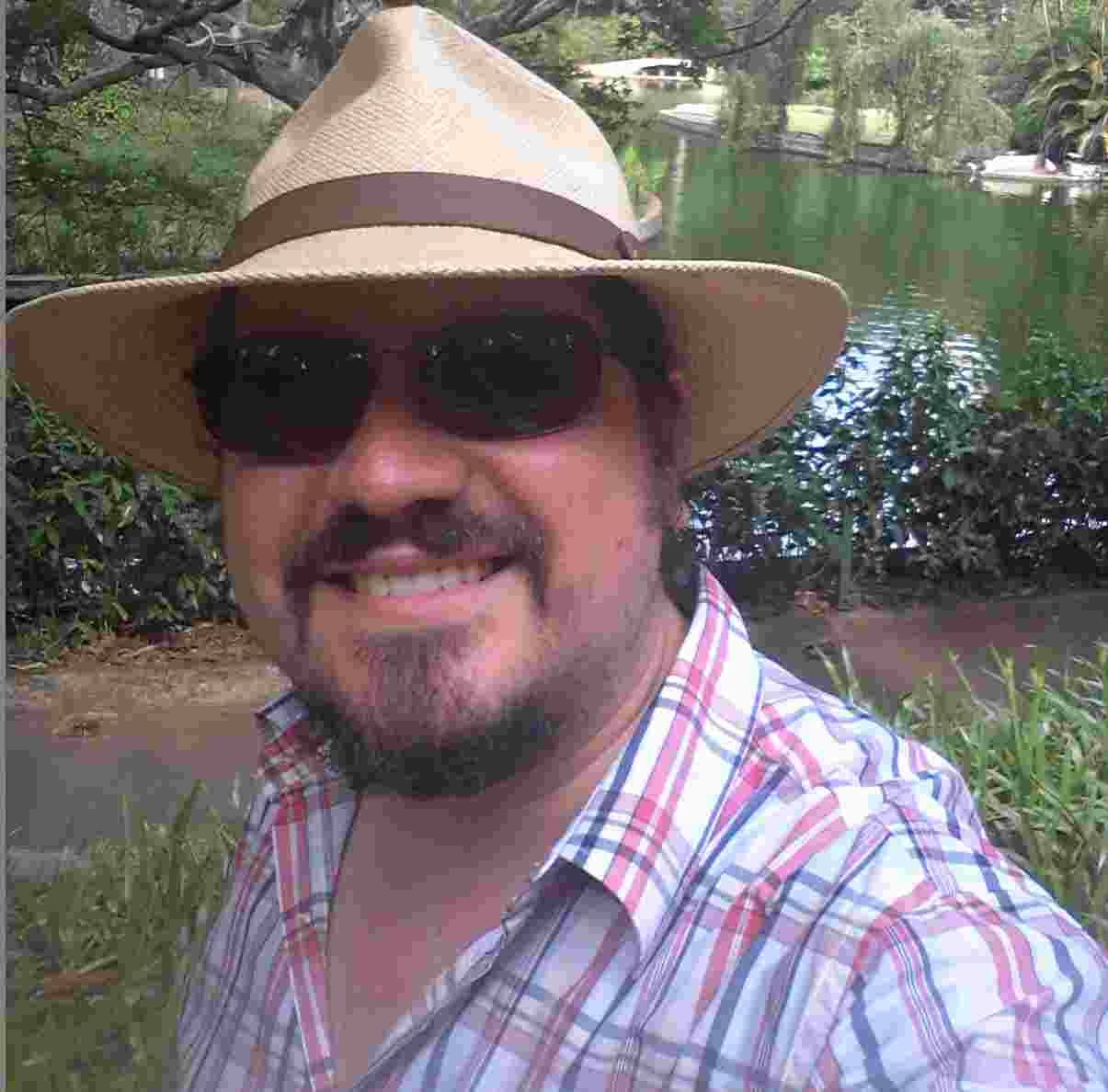 Dr. (C) Sebastian Gutierrez
Biochemist. Phd Student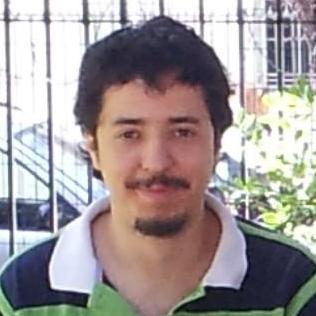 Alejandro Bernardin
Physicist. PhD Student

Yerko Escalona
Engineer in Molecular Biotechnology. Master Student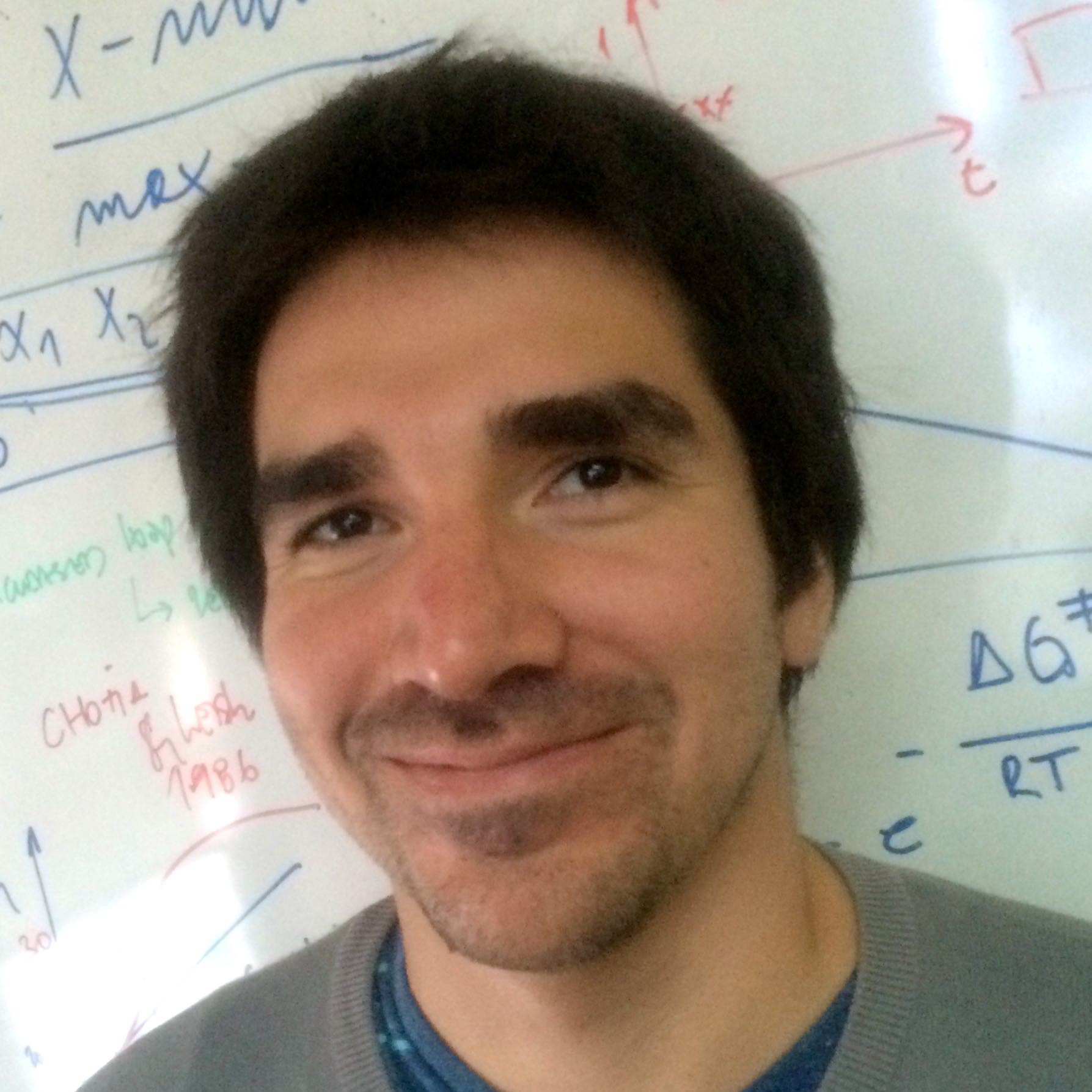 Ignacio Fuenzalida
Computer Scientist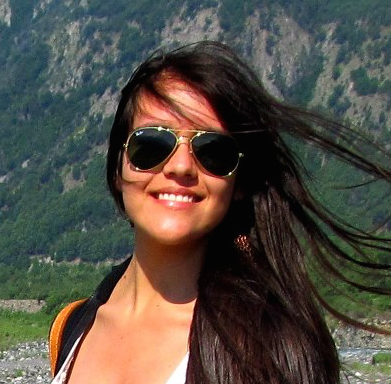 Claudia Pareja
Bioinformatics Engineer. Ph. D Student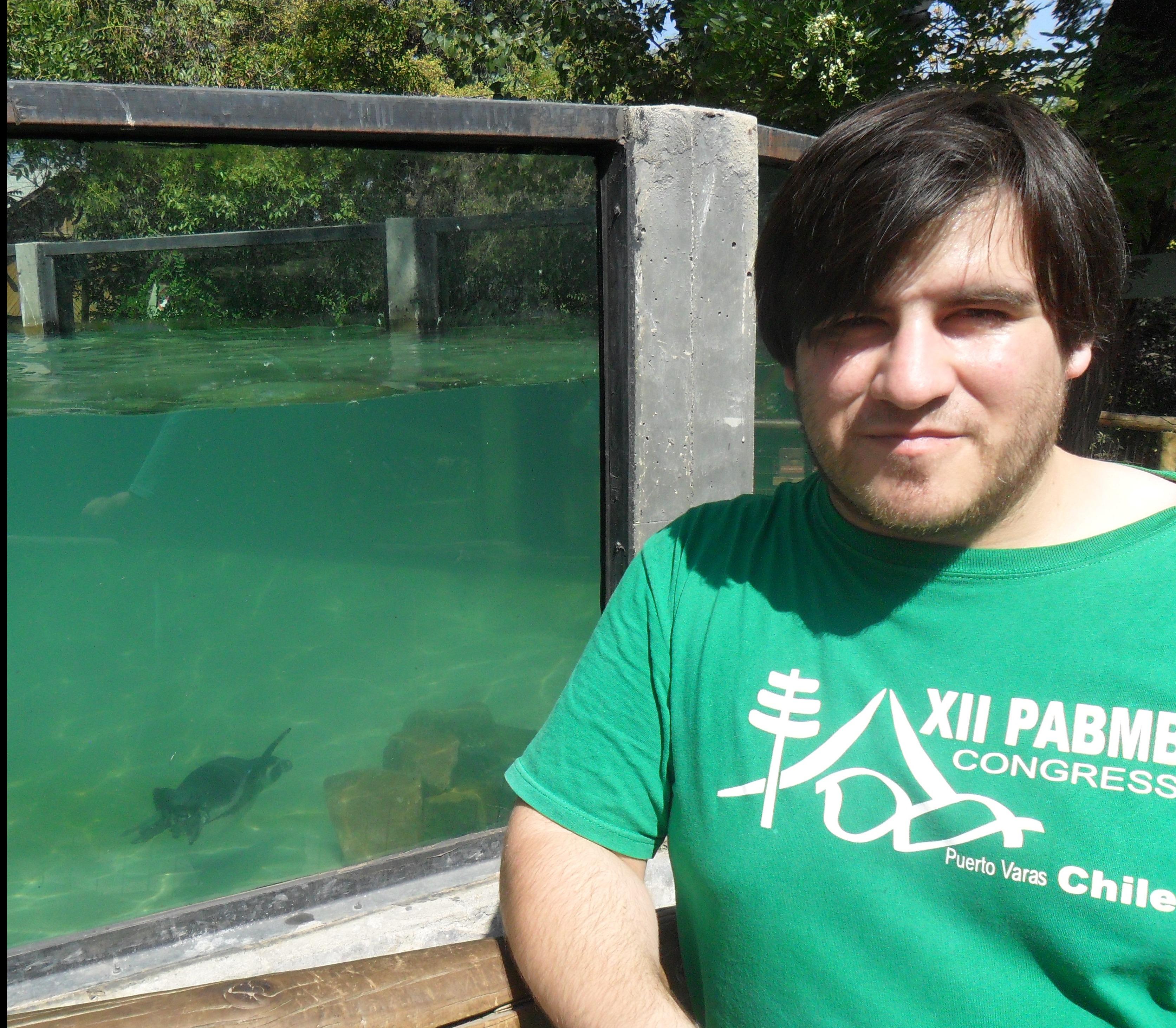 Sebastian Contreras
Bioinformatics Engineer. Ph. D Student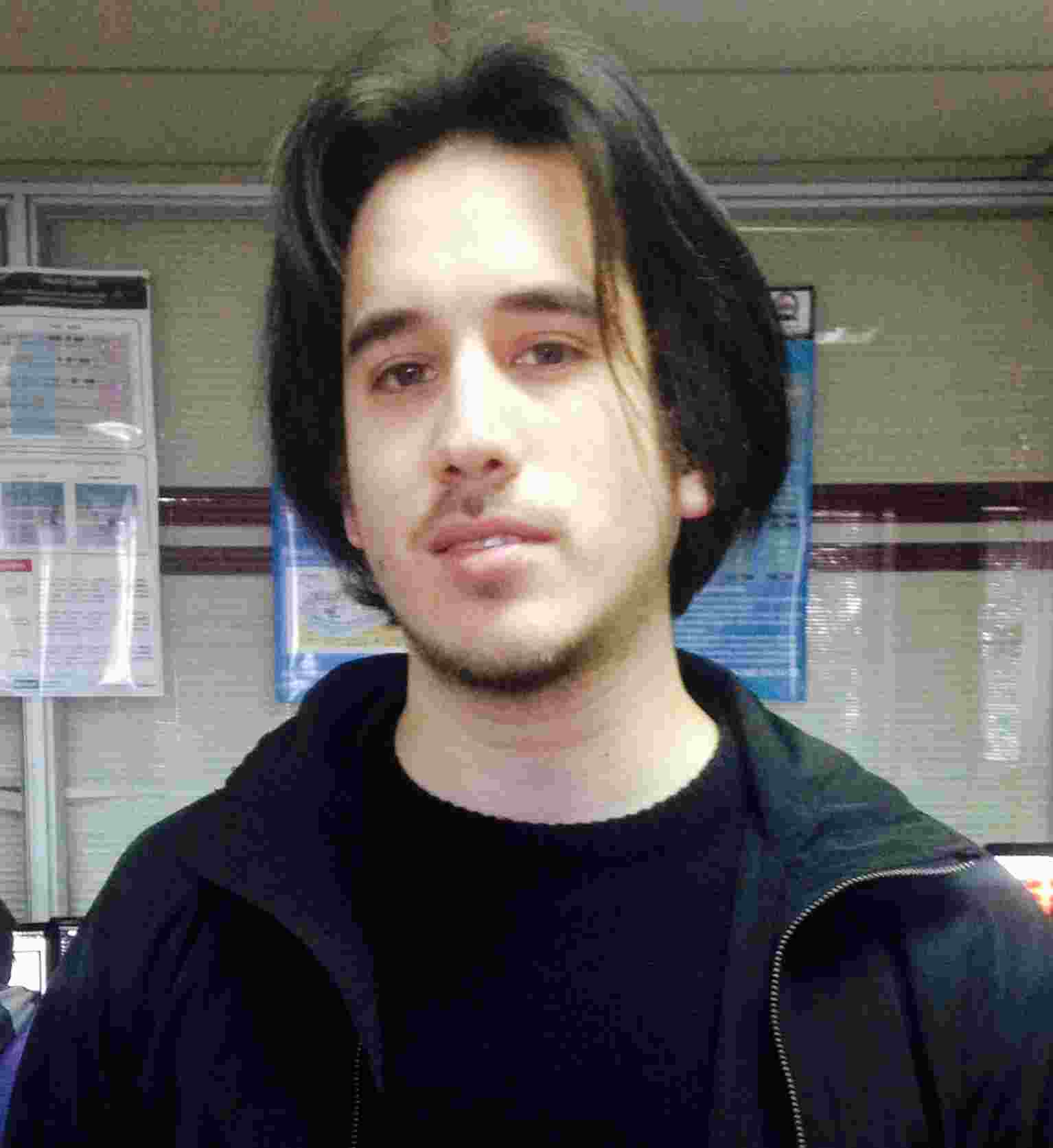 Carlos Yañez
Physics Student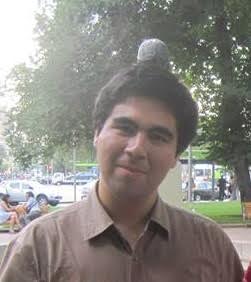 Alvaro Bustos
Mathematical Engineering student . Student of Master in Engineering Science , Mathematics mention
NEWS
Courses, Workshops, Outreach and Jobs
Read our work about the modeling of a Zombie epidemic spreading through Chile. It was also highlighted in a chilean Newspaper!
Our collaborative work with Prof. Ulrich Volkmann (PUC) was recently highlighted in the media. For more information Click here. To see the Patent Application (U.S. PPA 62/037,027) Click here.
We are looking for 2 highly motivated PhD students whom wish to develop their thesis in Computer Based Drug Design and Molecular Simulations. More information click here.
Previous
Next